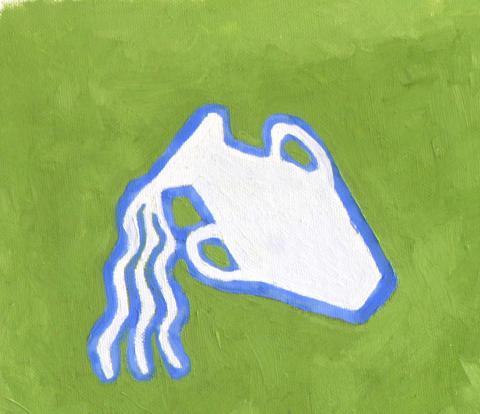 Aquarius
The "water bearer" continues to be hard at work, finishing up business for the month of June. You feel energized to stay on task even though unseen challenges continue to arise. There is no point in trying to control matters which you cannot control, or which you can't avoid. Just appreciate your own tenacity!
You may find yourself thinking and communicating differently with strange or eccentric people. These new relationships, with their conveyance of new information, will bring new insights on how to reach your goals.
Midway through the month meaningful relationships take an important role if you let yourself step out of deep thought for a little while. Allow yourself to enjoy warm and romantic interchange with others. You may just find that it suits you!