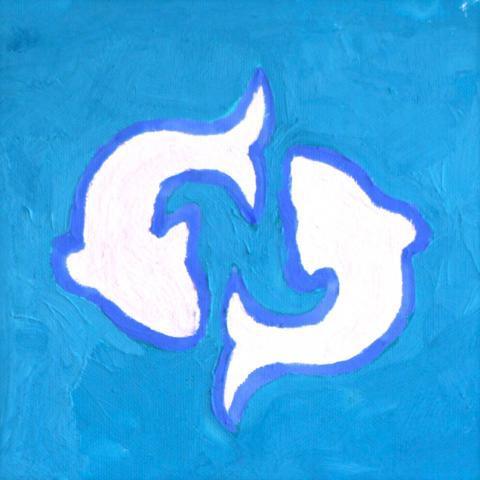 Pisces
For those born under the sign of the "fish" June promises many enjoyable experiences for love, play and all things pleasurable. Be open to romantic encounters from the 1st through the 12th. Longer lasting relationships could be the result.
Children also bring beneficial experiences. Spend some quality time with the children in your life. Or, join an organization where you can make some meaningful changes in the lives of children at home or abroad. 
Observe what activities are particularly gratifying throughout the month. Take advantage of opportunities where you can get active with friends and colleagues for projects that enhance your community.