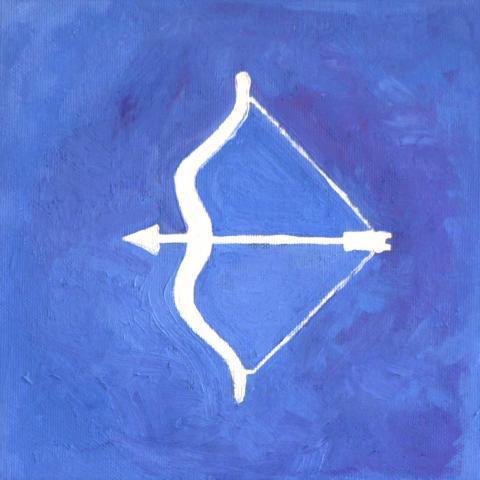 Sagittarius – The "Centaur"
" takes on the role of a double agent for the month of June. Outwardly, you may appear quite sociable and communicative. Inwardly, you quietly seek to transcend your normal life. Your keen mind and intellect has the ability to solve many problems this month. You can see the bigger picture, and all of the details, much sooner than others can. You are an excellent guide or coach. 
The second half of the month ignites a desire to bring you outside of your comfort zone. Look for ways to travel, expose yourself to different ways of thinking or push beyond your current boundaries. You seek the truth about hidden matters. Knowledge that you gain personally will most likely be of benefit to humanity.